How Can I Upgrade My Vasectomy Experience?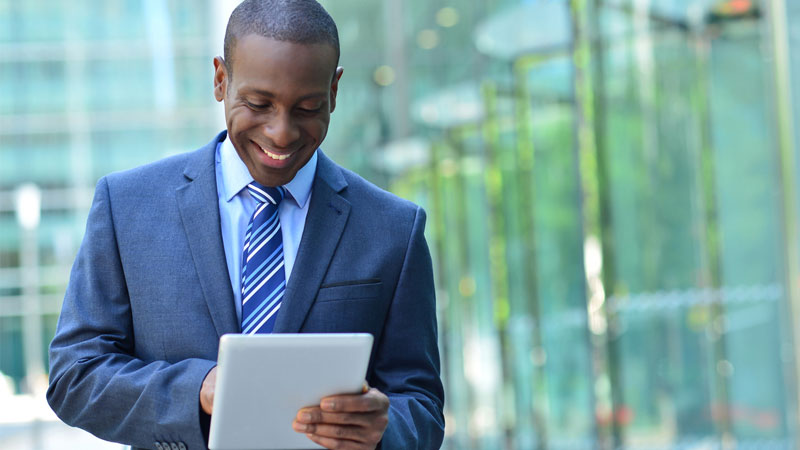 The entire experience of having a vasectomy at the San Diego Vasectomy Center (SDVC) is designed with the patient's comfort in mind. The procedure is inherently short, often taking around 10-15 minutes in total, and recovery is centered around rest and frozen peas used over the course of a long weekend, not the intensive process men tend to incorrectly expect.
However, an elevated level of comfort, ease and assistance is an understandable desire, and SDVC has two special vasectomy packages created to meet those needs.
First visit consultation
VIP priority scheduling
Physical exam
Pre-vasectomy sperm analysis upon request
Sperm freezing for future use upon request
Sperm storage included for three years
Advanced Healthcare Directive forms
Pre-op visit
Staff assistance in form completion
Pain prescriptions
Access to a concierge receptionist
Athletic support
Conscious sedation fees
Surgeon and assistance fees
Facility fees
Post-op care fees
Exparel (single-dose pain relief)
Follow-up phone call day after procedure
24-hour direct physician access
Two-week post-op visit fees
The CEO Package features all of the items included in the Executive Package along with the following upgrades:
4-star accommodation for two days
Skype video consultation with your physician
Interpreters available upon request
Sperm storage included for five years
Noise-cancelling headphones
Please note: These items can be included in the Executive Package for a nominal fee upon request.
Why should I upgrade my vasectomy?
Our staff has found that those patients who prefer to upgrade their vasectomy experience tend to be those who are more hesitant to undergo the procedure as well as those who are traveling to visit specifically with Dr. Martin Bastuba of SDVC. Many of Dr. Bastuba's vasectomy patients travel from all over the globe for his expertise, and our Executive and CEO packages are of great assistance in terms of easing the stress of travel. We also understand why patients may be hesitant to undergo the procedure, and have concerns about discomfort and pain both during and after their time at SDVC. We've addressed these concerns in full within the following blog posts:
If you are interested in scheduling your vasectomy through one of our two upgraded packages, please contact our office today.