Exparel Provides a No-Pain Vasectomy Option in San Diego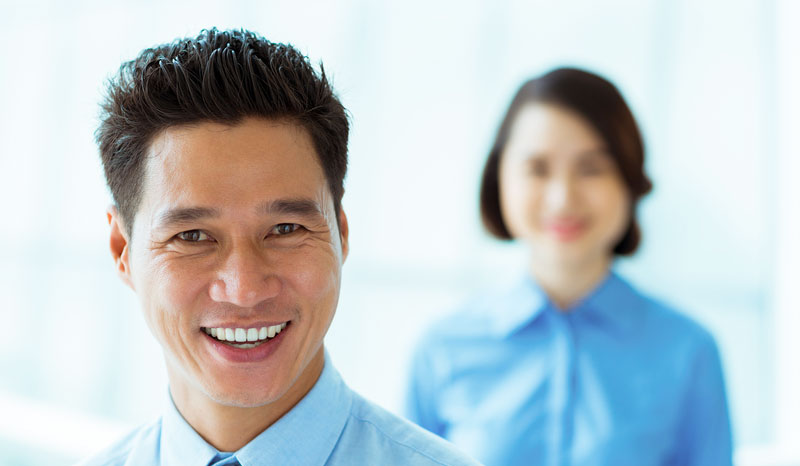 The No Needle, No Scalpel Vasectomy offered by the San Diego Vasectomy Center would not be complete without the use of Exparel.* Exparel is a long-lasting anesthetic that provides pain relief for three days after the vasectomy procedure.
Many patients may be concerned about getting a vasectomy because they are worried about feeling pain or discomfort after the procedure. However, patients can be assured that their experience at SDVC with Dr. Martin Bastuba was designed with their comfort in mind. Our use of Exparel helps patients return to their daily routines more quickly, with less risk of discomfort.
Exparel is just one of the preeminent features offered in the Executive and CEO packages at San Diego Vasectomy Center. Those seeking an elevated level of care have the option of two upgraded packages that offer patients first-visit consultations, VIP priority scheduling, sperm freezing (for future use), a pre-op visit, pain prescriptions, 24-hour direct physician access, and more.
Please contact SDVC if you are interested in learning more about an Executive or CEO vasectomy plan.
*For additional medical information regarding Exparel, please see below.
EXPAREL is a sterile, non-pyrogenic white to off-white preservative-free aqueous suspension of multivesicular liposomes (DepoFoam drug delivery system) containing bupivacaine. Bupivacaine is present at a concentration of 13.3mg/ml. After injection of EXPAREL into soft tissue, bupivacaine is released from the multivesicular liposomes over a period of time.
ACTIVE INGREDIENT:
Bupivacaine is related chemically and pharmacologically to the amide-type local anesthetics. It is a homologue of mepivacaine and is related chemically to lidocaine. All three of these anesthetics contain an amid linkage between the aromatic nucleus and the amino or piperidine group. They differ in this respect from the procaine-type local anesthetics, which have an ester linkage.
MECHANISM OF ACTION:
Local anesthetics block the generation and the conduction of nerve impulses presumably by increasing the threshold for electrical excitation in the nerve, by slowing the propagation of the nerve impulse and by reducing the rate of rise of the action potential. In general, the progression of anesthesia is related to the diameter, myelination and conduction velocity of affected nerve fibers. Clinically, the order of loss of nerve function is as follows: (1) pain, (2) temperature, (3) touch, (4) proprioception and (5) skeletal muscle tone.