The Top 10 Vasectomy FAQs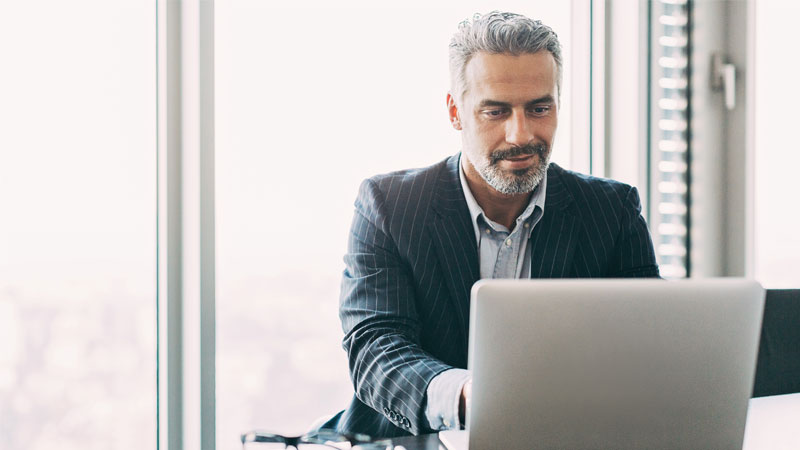 Even with more men turning to the vasectomy procedure in the past decade, the word "vasectomy" can still trigger a "no way" gut reaction in men who are unfamiliar with what the procedure actually entails. San Diego Vasectomy Center (SDVC) has detailed some of the myths and misconceptions surrounding the procedure (here and here), but we wanted to focus on the FAQs that arise from those who are seriously considering the procedure:
Will having a vasectomy affect my testosterone?
No, a vasectomy does not change your testosterone level. A vasectomy removes semen from your ejaculate.
Can single men have a vasectomy?
Yes, men who are single can undergo the procedure. Regardless of relationship status, men will typically have a vasectomy in their 40s and beyond. The procedure may not be recommended for men who are younger.
Do I stop producing sperm post-vasectomy?
No, you will continue to produce sperm, but it will remain in the testes. A successful vasectomy means that your ejaculate no longer contains sperm.
How will I know if my vasectomy is a success?
In the three months post-procedure, you will need to use contraception. In month three, your vasectomy surgeon will perform a semen analysis to determine whether the procedure was successful. If no active sperm is present, then you will have permission to engage in intercourse without contraception.
Am I going to have to take time off for a vasectomy?
Post-procedure, you will not be able to return to work for 2–3 days. Many men schedule the procedure at the end of the week so they can include the weekend in the recovery period. Men also typically schedule vasectomies around the holidays and events like March Madness to take advantage of the time off.
When can I have sex after a vasectomy?
It takes about four weeks for intercourse to be comfortable after the procedure. Some men may experience discomfort being sexually aroused before this time, but this is usually very mild.
Can a vasectomy be reversed?
Yes, it can be, but patients are reminded that a vasectomy is intended to be permanent contraception. Men who are unsure whether they will want to have children or more children can consider pre-vasectomy sperm banking.
Will insurance cover my vasectomy?
Most insurance companies will cover the procedure. If you are a patient of the San Diego Vasectomy Center, please contact our financial coordinator to verify coverage.
If I don't have insurance, how much does a vasectomy cost?
For patients without insurance or those out of network, the cost of the procedure is $1,395.
Do I need a urologist to perform my vasectomy?
A vasectomy is a straightforward procedure, but that does not mean patients should feel comfortable with any type of medical professional who offers this service. Patients are advised to choose a board-certified urologist with specific experience in performing vasectomies.
Request an appointment for a vasectomy consultation with Dr. Martin Bastuba of San Diego Vasectomy Center here.