Upgrade Your Vasectomy Experience with Dr. Bastuba at SDVC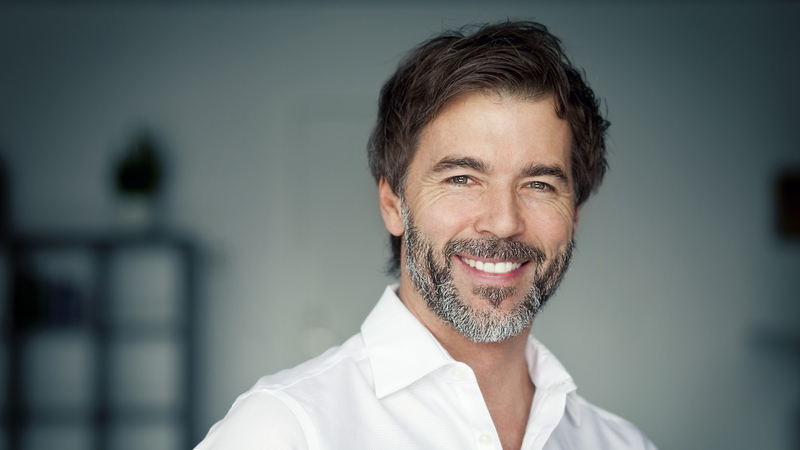 Are you feeling anxious about undergoing a vasectomy? You're not alone. Fortunately, the San Diego Vasectomy Center (SDVC) offers vasectomy packages to men who are interested in an elevated experience. Our Executive Package and our CEO Package offers rides, a hotel, and more.
Compare our Executive and CEO Packages!
At SDVC, we recognize that an ideal vasectomy experience is comprehensive, with lots of attention paid to the time before and after the procedure. Your comfort is our highest priority, and our Executive and CEO packages are designed to ensure that your time with SDVC is smooth. Executive and CEO packages suit a wide range of patients, some of whom may be particularly anxious about their upcoming vasectomy.
Highlights of our Executive and CEO packages include:
Priority scheduling to best fit your calendar
Three to five years of frozen sperm storage in the event you choose to build your family post-vasectomy
A concierge receptionist to assist with scheduling, pain relief prescriptions, and more
4-star hotel accommodations post-procedure
Skype consultation with Dr. Bastuba, who will perform your procedure
Transportation to SDVC on the day of your vasectomy
24-hour direct physician access post-surgery
To learn more about our Executive/CEO Vasectomy Experience, please contact our concierge Mel Cohen at (619) 286-3520, ext. 314.