Dr. Bastuba and the staff of San Diego Vasectomy Center are passionate about contributing to local causes in San Diego and the general medical community. Three organizations our center works closely with are Angels Foster Family, Fertile Hope and Volunteer America, San Diego.
Angels Foster Family Network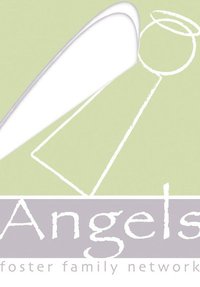 Founded in 1998, Angels Foster Family is a non-profit organization that helps place infants and toddlers in loving homes. Throughout San Diego, there are babies and toddlers in emergency shelters or short-term foster homes after abandonment, neglect or abuse. Angels Foster Family matches qualified foster parents with these children. They also offer a unique program called Foster to Adopt. In this program couples have the opportunity to become foster parents, serving as an important 'test run' for adoption. Angels Foster Family is a phenomenal organization that has rescued hundreds of babies and placed hundreds more into loving homes.
Learn more about this organization at: www.angelsfoster.org
Fertile Hope

Fertile Hope is a LIVESTRONG organization that helps cancer patients and survivors at risk of infertility.  Fertile Hope provides reproductive education and resources for those who need it most. For most cancer patients, fertility preservation plays an important role in creating a family in the future because cancer treatments such as radiation or chemotherapy can cause infertility. Dr. Bastuba is a proponent of fertility preservation for cancer patients and believes that timely outreach efforts are vitally important.
Learn more about this organization at: www.fertilehope.org
Volunteers of America, San Diego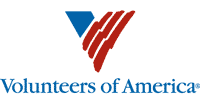 Volunteers of America is a non-profit organization that has helped over two million people throughout the United States since 1986. Dr. Bastuba and his staff are part of the 70,000 volunteers in Volunteers of America and have participated in in charity sporting events, marathons and other various activities throughout San Diego.
Learn more about this organization at: www.voa.org