Why February May Be the Best Month to Plan for a Vasectomy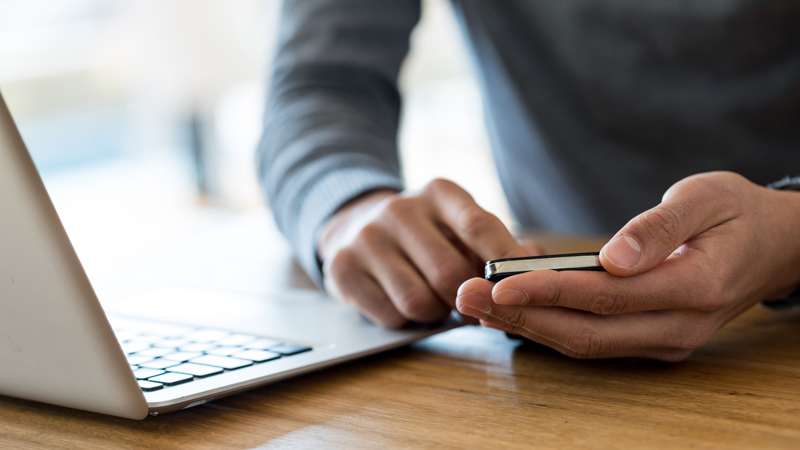 It may only be February, but it's time to start thinking about one of the most popular times of the year to have a vasectomy: March Madness. Every year, the time during March Madness sees a noted increase in the number of vasectomies performed.
Why the correlation between a famous sporting event and a male medical procedure? The answer is very straightforward.
Having a vasectomy during March Madness
Having a vasectomy does not require a particularly long or intensive recovery period, but there is a time frame in which men are asked to rest, take it easy and essentially relax on the couch until they've healed enough to return to work. For men interested in March Madness, having a vasectomy during the month of March presents an opportunity to enact permanent contraception and warrant time off to watch the tournament – it's that simple.
Preparing for your vasectomy
So, why is February a great time to plan for a vasectomy timed to take place during March Madness? Mostly for practical reasons, and to ensure that you as the patient are fully prepared for and comfortable with the procedure. Those interested in a vasectomy will need to schedule a consult with the San Diego Vasectomy Center (SDVC) prior to the procedure taking place.
During the consult, we'll meet with you to run through what you can expect, post-procedure care and whether a vasectomy is the right decision for your family planning needs. For example, a couple or individual may consider sperm banking prior to the procedure in the event they decide to grow their family down the road, and this will add some time between your consult and when you can have a vasectomy.
Tips for recovering from a vasectomy (anytime)
Get your recovery setup in order: Have comfortable clothes, over-the-counter pain relief medication, frozen peas and a nice couch or bed ready to go for when you return from the procedure. The last thing you want to do is run errands before you can relax post-procedure.
Keep an eye on swelling and bruising: Most men describe the post-procedure swelling and bruising as minor, and say it clears up around 48-72 hours after they return home, with proper care. If you feel your swelling, bruising or other symptoms are moderate to severe, you should contact SDVC so we can discuss care.
Sexual arousal may be uncomfortable: Having an erection in the hours/days post-vasectomy may cause some soreness. You will be asked to abstain from intercourse for about four weeks, or until it is comfortable. Talk to your vasectomy surgeon before engaging in sexual activity in order to ensure that you are fully healed and won't risk injury.
You can request an appointment for a vasectomy consultation at SDVC here. Please note that March really does tend to be a popular month to have the procedure, so we recommend scheduling any appointments needed as soon as possible.