How Effective Is a Vasectomy?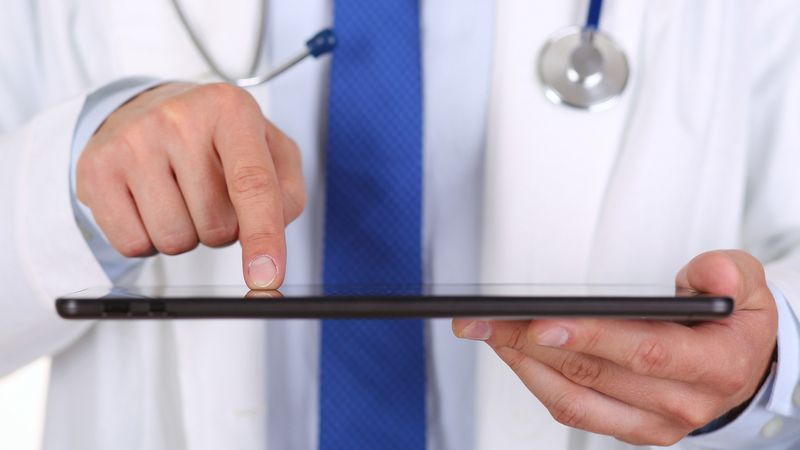 One of the most important questions patients ask outside of "Will the procedure hurt?" is "How effective is a vasectomy?" Men are clear that if they are going to undergo a procedure that involves a highly sensitive area of their body, they want to feel confident that the desired result will occur.
Fortunately, for those concerned, vasectomies are very effective. Success rates for a vasectomy at the San Diego Vasectomy Center (SDVC) are over 99%.
What helps make a vasectomy successful/effective?
Once you've decided to have a vasectomy, the next decision is where to have the procedure and who will be performing it. As most vasectomies are covered by insurance, patients have some added freedom to choose the experienced, highly trained vasectomy surgeon they prefer. When searching for the right vasectomy surgeon for their procedure, patients are advised to do their research. Questions to ask the individual who will perform your vasectomy include:
Are you board certified? If so, what is your board certification?
How many vasectomies have you performed?
How many vasectomies do you perform each year?
What is your medical background? What areas do you have training in? (Ideally, urology and/or microsurgery)
What are your clinic's vasectomy success rates?
What is your availability post-procedure?
What is it like to have a vasectomy?
Many prospective vasectomy patients wonder what the procedure and recovery will feel like. Pain is, of course, at the forefront of their concerns, but other important questions are how comfortable they will be with their clinic and surgeon, will they have access to their doctor for questions post-procedure, will their sex life improve, and more. It can be helpful in these cases to not only discuss your questions directly with the clinic of your choice but also to hear from former vasectomy patients.
What should I know before I schedule my vasectomy consultation?
To those who are new to the procedure or have only just begun to consider it, the vasectomy surgery can seem daunting, but it isn't. Hundreds of thousands of American men have the procedure each year, and Dr. Martin Bastuba of SDVC performs over 300 a year himself. It's normal to have questions and wish for a reliable resource, which is why we'd like to recommend a review of our blog. Some of our most recent blog posts cover topics like the best questions to ask during a vasectomy consultation, whether a vasectomy is "better" than birth control, vasectomy facts that might surprise you and more.
If you'd like to request a vasectomy consultation, you can do so here.