Post-vasectomy Support Guide for Partners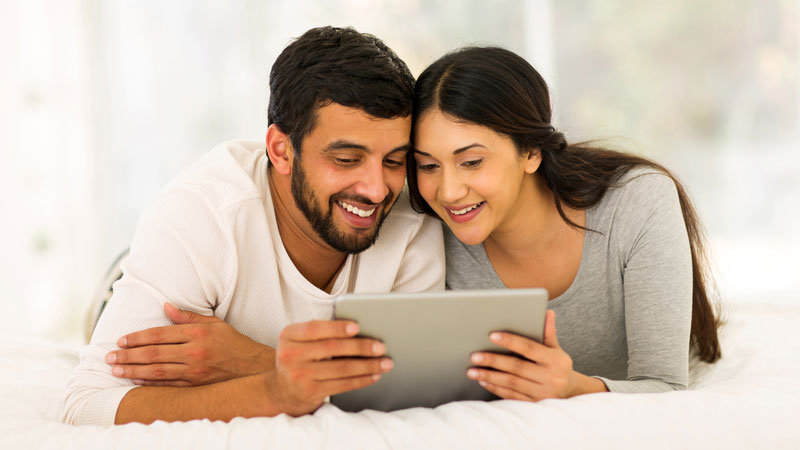 When your partner chooses to undergo a vasectomy, there are things he will need to do to prepare for the procedure. However, once the procedure is complete, he will require some post-procedure care. Fortunately, post-procedure vasectomy care is not nearly as intense as it is for other surgical procedures. In fact, most men tend to experience only mild discomfort and soreness after a vasectomy, needing rest and over-the-counter pain relief medication for a few days.
What happens immediately after the vasectomy
The vasectomy procedure takes around 15 to 30 minutes to complete.
Patients tend to wake up feeling a little sleepy or "out of it" from the anesthesia.
Patients will need someone to drive them home or assist with traveling home from the procedure. They will not be able to travel alone because of the anesthesia.
Typically, a bag of frozen peas or some type of ice pack is placed on the groin to aid recovery. You can consider packing one in a cooler with you on the day of the procedure so it can be used immediately.
Patients should rest for the first 24 hours post-vasectomy. We recommend that patients prepare the area of their home where they plan to rest before they have the procedure.
What happens the first week after the vasectomy
Patients can return to work within 2 to 3 days after the procedure, except for those whose job requires any type of heavy lifting, which should be avoided for at least a few days after a vasectomy.
Minor bruising and swelling is expected during this time, including during situations where the patient becomes sexually aroused.
Normal physical activity can resume after at least five days post-vasectomy, but patients usually wait around seven days. This includes exercise; a protective cup can be worn to assist recovery.
What happens 1 to 3 months post-vasectomy
Patients should not engage in sexual activity for at least four weeks post-procedure in order to avoid discomfort.
It's important to note that although you can have intercourse after this time has passed, you will still need to use contraception until a semen analysis has confirmed that the vasectomy was successful and no active sperm is present.
If you believe your partner is experiencing discomfort or pain that is outside the normal mild symptoms related to post-vasectomy care, please contact the San Diego Vasectomy Center. Our team will be happy to discuss your questions or concerns and determine if additional pain relief or follow-up care is appropriate.