The Best Questions to Ask During a Vasectomy Consultation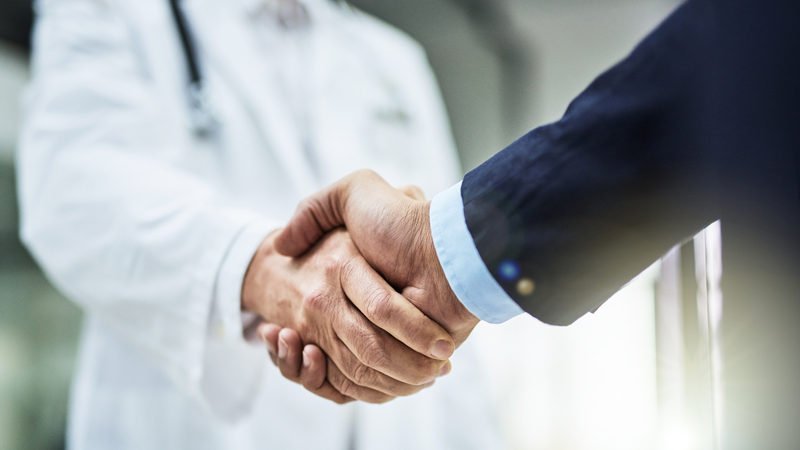 Scheduling a vasectomy consultation is an important step toward taking control of family planning needs, but we understand that even an initial consultation can seem a bit daunting.
We do hope that patients will rest assured knowing that they are under the care of highly experienced and trained professionals at the San Diego Vasectomy Center (SDVC). Your first consultation is an opportunity to voice concerns and ask questions, some of which are outlined below:
Is having a vasectomy the right decision?
Your reasons for have the procedure are personal, but your surgeon can provide insight as to whether the decision best fits your needs and family planning goals.
Is there anything I need to do to prepare for the procedure?
Our team can provide thorough guidance on what is involved in preparing for a vasectomy, but we have outlined the process here.
What can I expect to experience post-procedure?
Post-vasectomy concerns are some of the top questions our clinic receives. We've even compiled a post-vasectomy support guide for partners of our patients to help make the process as stress-free as possible. Generally speaking, most men describe the hours and initial days after the procedure to be mildly uncomfortable, with soreness treated via over-the-counter pain medication and frozen packs placed on the groin area.
What if I want to have a vasectomy, but I have concerns about wanting more children?
At your consultation, your surgeon will note that it is important for patients about to undergo a vasectomy to consider the procedure permanent. Yes, you can have a vasectomy reversal if required, but patients who believe there is a chance they may want to have a child or more children post-procedure are encouraged to consider sperm freezing.
How much experience does my vasectomy surgeon have?
Patients are encouraged to seek an experienced vasectomy surgeon, one who specifically has advanced urology and microsurgery training. Not all physicians who perform vasectomies necessarily have this training, or perform many vasectomies each year. Dr. Martin Bastuba of SDVC, for example, performs roughly 300 vasectomies each year.
Attending your vasectomy consultation
We hope that patients who have questions or concerns about the procedure will prepare a list prior to the appointment so we can address everything in-person. Our team is happy to provide clarification on patient's questions. You can request an appointment with SDVC here.