Top Vasectomy Pros/Cons List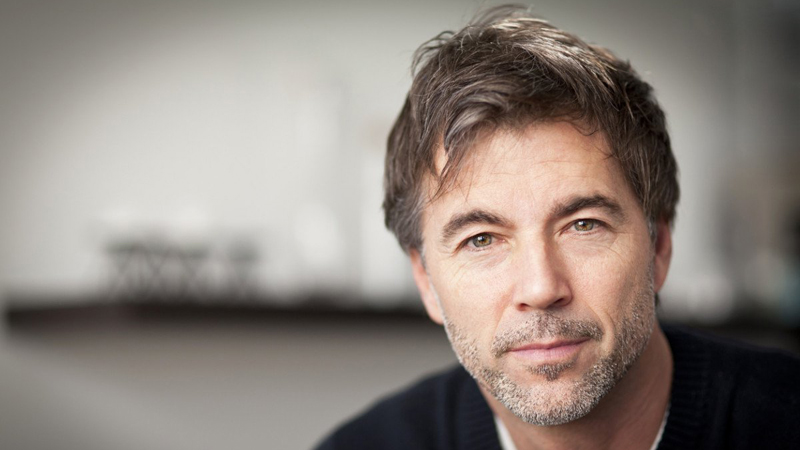 Are you considering a vasectomy in 2018? Many vasectomy patients use the new year as an opportunity to schedule a consultation and get the process underway. For those who may still be on the fence, unsure if having a vasectomy is the right choice, we've offered a comprehensive pros/cons list for the procedure below.
The "pros" of having a vasectomy
A vasectomy is 99% effective.
Most insurance providers will cover the cost of a vasectomy.
A vasectomy is less invasive then female tubal ligation surgery when comparing the two procedures for permanent birth control.
A vasectomy should be viewed as permanent, but it can reversed if required. Learn about the vasectomy reversal procedure.
The procedure takes only 10-30 minutes total.
You can return to work within 2-3 days, and normal physical activity can resume in 5-7 days, with the exception of intercourse.
Most men describe the initial hours and days post-vasectomy as uncomfortable due to soreness, but not with outright pain.
You will know whether the procedure was successful within three months after a vasectomy.
Patients report having a more spontaneous sex life post-vasectomy because the need for birth control is removed.
You will notice no change to your ejaculation post-vasectomy.
There is no correlation between a vasectomy and testicular cancer.
If desired, you can upgrade your vasectomy experience at San Diego Vasectomy Center.
You have the option of freezing your sperm prior to the procedure if you believe you may want children in the future.
The "cons" of having a vasectomy
A vasectomy reversal should not be considered as a go-to option. You will need to consider the vasectomy as permanent prior to the procedure.
You'll need to extend time away from work post-procedure if your job involves heavy lifting or other intense physical activity.
It usually takes about four weeks before intercourse is once again comfortable after a vasectomy.
There are some short-term side effects patients can experience.
Patients are advised to carefully consider their choice of vasectomy surgeon, which can take more time than selecting a non-board-certified urologist with or without experience in the procedure.
We invite those interested in scheduling a consultation with Dr. Bastuba of SDVC to request an appointment. We're very happy to answer any questions you may have and address any concerns.