Do I Need to Prepare to Have a Vasectomy?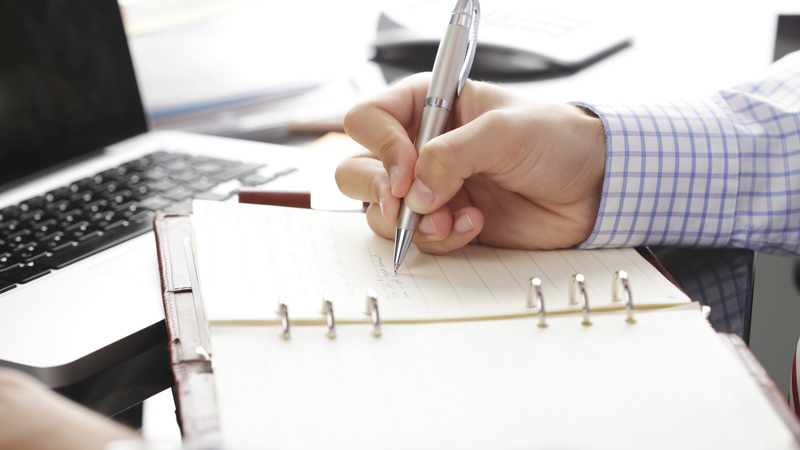 One of the first questions men ask Dr. Bastuba after scheduling their vasectomy is whether there is anything they can do to prepare for the procedure. You can rest easy – there isn't much men need to do in the days leading up to a vasectomy at SDVC. We've outlined the handful of simple steps men can take to prepare for the day of their procedure.
Step one: Relax.
Getting a vasectomy seems daunting because you don't know what to expect. Booking a vasectomy with SDVC will provide peace of mind because you know that you're in good hands. Dr. Bastuba is a very experienced vasectomy surgeon, known as "the doctor's doctor" due to the number of physicians that have sought his expert care.
Step two: Plan what you'll wear.
Men should wear clean briefs or boxer briefs on the day of their vasectomy. This type of underwear provides better support and will help ease any discomfort you may feel post-procedure. Boxers will not provide the support you need during this time.
Step three: Shower close to the time of the procedure.
You should shower in the evening prior to your vasectomy or on the day of the procedure. It's important to thoroughly wash the groin and scrotum area. You may also choose to shave (carefully) near the area, or the doctor can do so for you – this is a personal preference.
Step four: Plan your ride home.
You will need someone to assist you on your way home. You will not be able to drive immediately after the procedure, so someone else will have to drive you home.
Step five: Get comfortable.
Some men find it helpful to prepare their home ahead of time so that when they return from the procedure they can rest right away. Have comfortable clothing ready to change into at home or bring these clothes with you to SDVC. Patients are advised to keep a bag of frozen peas on hand that they can place on their groin to reduce swelling after recovery. Over-the-counter pain medication like ibuprofen should be on hand as well for any lingering soreness.
Step six: Map out the next few days.
You can return to work within two to three days of having a vasectomy unless your job requires heavy lifting. Normal physical activity can resume within five to seven days post-procedure. This being said you'll need to take it easy and get plenty of rest until you can return to your normal routine. If there are any errands, chores, deadlines, or other responsibilities, it's best to have them completed before your vasectomy.