Is a Vasectomy Considered Risky?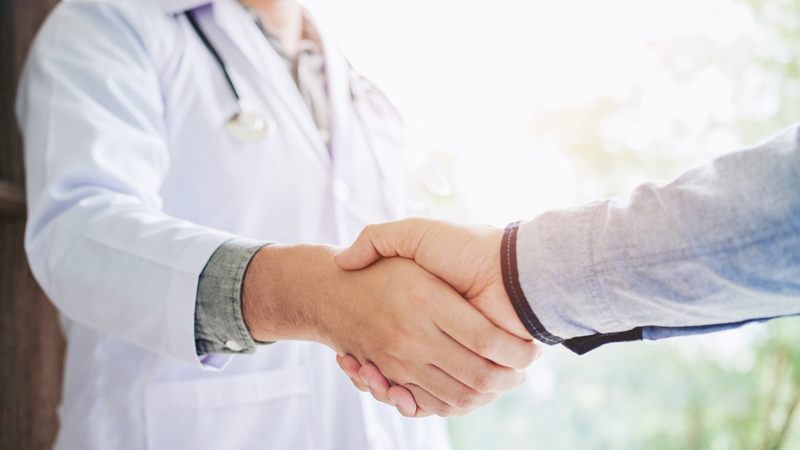 Aside from fears of whether a vasectomy will be painful, concerns about vasectomy risk are often a top priority for men considering the procedure. As with any medical procedure, these thoughts are of course understandable – you'll want to know what to expect.
Of course, we encourage patients to speak with their vasectomy surgeon about any concerns during their consultation, but we can help break down the basics of what patients need to know about whether a vasectomy is risky.
Vasectomy surgery overview
A vasectomy is a minor surgical procedure that is safe, inexpensive, and extremely effective. With the no-needle, no-scalpel vasectomy, the procedure has become even less invasive with fewer complications and shorter recovery times. Of course, with any surgery, there is some risk. Side effects from the procedure can be broken down into potential short-term, long-term, and post-procedure complications.
Possible short-term side effects
Swelling
Bleeding
Mild pain and/or discomfort
Infection
Possible long-term side effects
Inflammation
Chronic scrotal pain (rare)
Post-vasectomy complications
Epididymitis (epididymal tube swells)
Hematoma (blood clot)
Sperm granulomas (sperm leaks out of vas deferens)
Is it possible to avoid vasectomy side effects and complications?
One of the best ways to help ensure a successful procedure free from side effects or complications is to choose an experienced, specifically trained vasectomy surgeon to perform your procedure. As noted above, no surgery is completely free from risk, but choosing someone whom you can trust with a transparent success rate is an excellent first step. You can learn more about finding a vasectomy surgeon in our blog: