Seven Questions to Ask Your Vasectomy Surgeon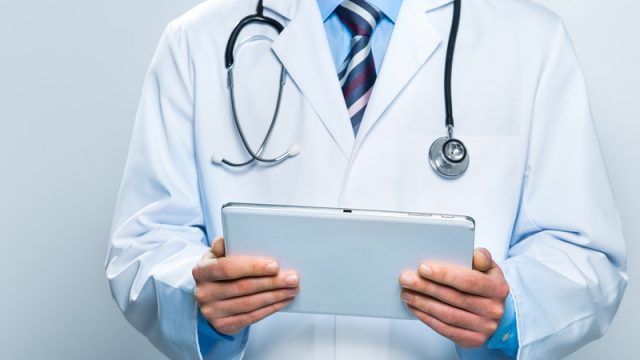 In order to fully take advantage of your vasectomy consultation, we recommend preparing for this particular appointment with questions. All vasectomy patients have questions about the procedure, most specifically about pain they may experience during recovery. However, there are other important questions you should be asking your vasectomy surgeon during the initial consultation. These questions can confirm that your choice in surgeon is the best fit for your needs.
Experience matters during any surgery – but in microsurgical procedures like a vasectomy, it is critical. In a no-needle, no-scalpel vasectomy (the procedure performed at San Diego Fertility Center), the patient should look for a physician trained in this delicate style of procedure – ideally one with experience in urology and/or male fertility.
Getting organized for your consultation can seem overwhelming, so to help make this preparation less stressful, San Diego Vasectomy Center has prepared a list of seven important questions you should ask your vasectomy surgeon.
How many vasectomies have you performed?
Finding the right vasectomy surgeon
Depending on the area where you reside, you could have many options when choosing a vasectomy surgeon. Finding the right vasectomy surgeon for you can require research. You'll want to know what to look for, so you can ask the most relevant questions during a consult.
There are medical providers who can offer the vasectomy procedure at their facility, but they are not trained in urology, male fertility or microsurgery. Patients are advised to thoroughly review a surgeon's background to ensure their final choice helps remove potential risks and complications.
If you are ready to meet with Dr. Martin Bastuba of the San Diego Vasectomy Center, please request your consultation today.