How to Prepare for Your Vasectomy Consultation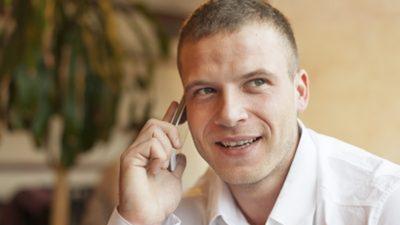 Chances are your life consists of a busy schedule with little free time for appointments outside of your daily routine. In order to make life easier for our patients, we've prepared a quick, helpful guide on how to prepare for a vasectomy consultation in as few steps as possible while also being able to take advantage of the appointment in full.
Schedule the appointment, so it's on the books – You can request a vasectomy consultation online or you can call our office at (619) 286-3520 during normal business hours. Once the appointment is booked and added to your calendar, you can start preparing for the visit.
Review your insurance – The vasectomy procedure is covered by most insurance plans. We kindly ask that you verify coverage before your appointment in order to avoid any unexpected financial concerns. You can do this by contacting our financial coordinator. If you are not covered under insurance for the procedure, the total cost is $950.
Ask if you can complete any paperwork at home – This will save you time in the waiting room on the day of your consultation. Plus, you can complete the paperwork on your own time in the privacy of your home.
Prepare a list of questions for the surgeon – In order to ensure that your questions and concerns are addressed during the consultation, we suggest preparing a list of questions ahead of the appointment and bringing it with you. Here are seven possible questions you can ask your surgeon.
Start considering when you'd like to schedule your vasectomy – A vasectomy has a relatively short and straightforward recovery period, but you still need to plan for the 48-72 hours post-procedure. For example, you will not be able to drive yourself home from the procedure or complete any heavy lifting for at least a week. We recommend scheduling the procedure for a relatively quiet time, perhaps a weekend, when you can relax comfortably at home for two to three days.
Once you have the above items taken care of, you'll be in great shape ahead of your consultation. Being prepared has the added benefit of removing much of the stress patients feel before medical appointments, even consults. Additionally, the above steps are straightforward, and our team can assist with any insurance or paperwork questions you may have.
Still have questions? Contact our team.