Vasectomy Preparation: What You Need to Know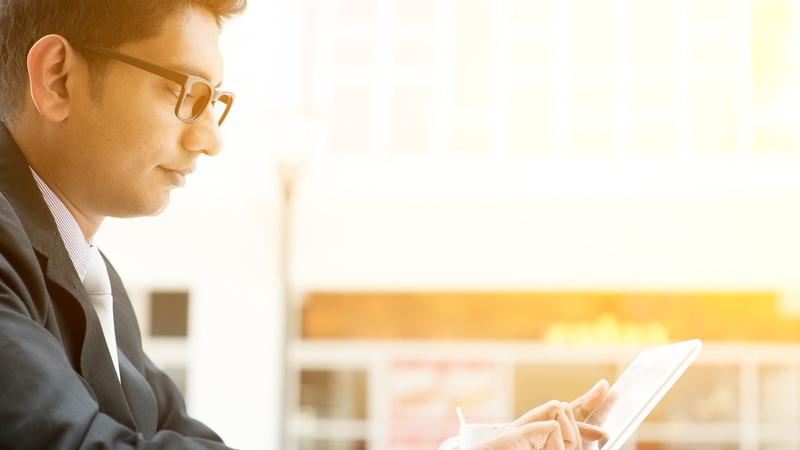 If you've decided to get a vasectomy, you may be wondering how to best prepare for your procedure. Luckily, since this is an easy and minimally invasive procedure, there is not much you need to do in preparation. Nonetheless, to alleviate pre-surgery anxiety and answer any lingering questions, we've put together some tips to ensure an easy and uncomplicated experience.
Before Your Surgery:
Avoid taking aspirin, nonsteroidal anti-inflammatory drugs, or other blood-thing medications a week before your procedure.
Shave any hair from the scrotum 1-2 days before your surgery.
Bring tight-fitted underwear to wear after the procedure. Loose-fitting underwear may not provide the treated area with enough support.
Remember to schedule time off from work for your recovery. Typically 2-3 days of rest is needed after the procedure.
If possible, plan to have someone drive you home from the procedure. Driving immediately after surgery may cause more opportunities for pain and discomfort around the treated area.
A vasectomy is a safe and quick procedure, typically lasting between 10 to 30 minutes. Additionally, only a local anesthetic is needed, preventing any pain or feeling during the procedure. Afterward, however, you may experience some bruising, swelling, and/or mild pain, which can be treated with ice packs and over-the-counter pain relievers such as Tylenol. To further limit any post-recovery complications and discomfort, avoid strenuous activity, sex, and/or heavy lifting for 2-3 days after your procedure. Instead, plan to spend this time reclining in bed or on the sofa, and watching TV. You are permitted to shower a day after the procedure, but avoid bathing in a tub or swimming for at least 3-5 days.
After a vasectomy, you will need to schedule a semen test with your provider to ensure there is no sperm left in your semen. It typically takes 6-8 weeks for sperm to leave the body, so you may want to continue wearing protection when you first resume sexual activity post-surgery. 
Given its ease and effectiveness, a vasectomy is often the perfect solution for many men and their partners. If you would like to learn more about this option and see whether it's right for you, contact San Diego Vasectomy Center and schedule a consultation today.