Questions to Ask During Your Vasectomy Consultation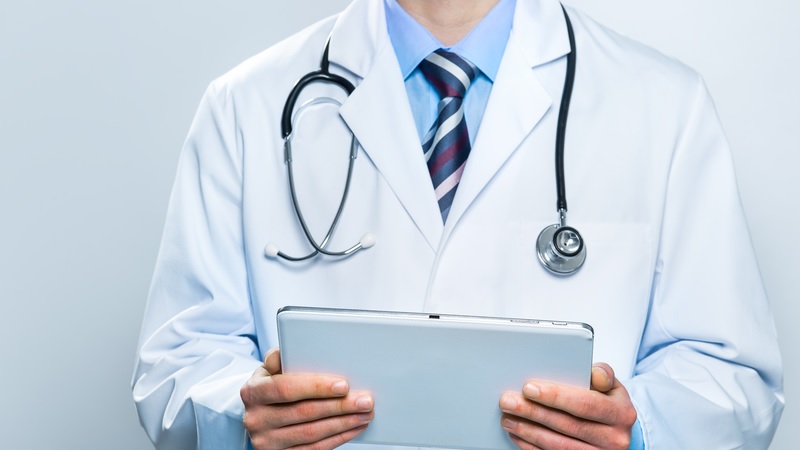 After some thorough deliberation, you've finally scheduled your vasectomy consultation. While this is an important first step towards achieving your family planning goals, there is still a little more work that can be done to ensure all your needs are met. Before meeting with your doctor, we like to encourage all of our patients to come prepared with questions and concerns. While our doctors will provide a run-down of all relevant information, it's important for our patients to know what to expect before undergoing surgery. To help you do so, we've put together a few questions to get you started.
1) How will I feel during the procedure?
This is often the number one question on patients' minds, and rightfully so. At our practice, we specialize in the no-needle, no-scalpel vasectomy method in which local anesthesia is delivered using a "hypospray," allowing us to provide immediate numbness to the area without having to use a needle. During the procedure, you will typically experience very little, if any, pain or discomfort. To further alleviate any anxieties you may have, ask your doctor to explain the details of the no-needle, no-scalpel vasectomy method and how it will make a difference in your experience.
2) How should I care for myself before and after the procedure?
To ensure that the process is both effective and comfortable for our patients, it's important to stay informed on pre and post-procedure care. Luckily, there isn't much for men to do before the surgery, but there are a few steps patients can take to make their experience run as smoothly as possible, such as dressing comfortably and planning transportation. After the surgery, it's important to rest for at least 24 hours. Take this time to tend to any mild discomfort and allow your body to heal.
3) What activities should I avoid after surgery and for how long?
It's recommended that you avoid strenuous activities and abstaining from sex and ejacualtion for at least a week post-procedure. Talk to your doctor about your typical activities and see if they have any additional recommendations specific to your circumstances.
4) What if I change my mind about having children after the vasectomy?
It's important to have a conversation with your doctor about your family planning needs and concerns. If you think there is a chance you might want to reintroduce the possibility of children, don't hesitate to ask your doctor about your fertility options, such as vasectomy reversal or sperm freezing. Speak with your doctor about the risks and benefits of both options and see what would be best for you and your family.
Learn More
At San Diego Vasectomy Center, we believe it's important to create a dialogue with our patients to effectively address specific concerns and individual needs. If you haven't already, schedule a consultation today and learn more.