Is a Vasectomy Consultation Necessary?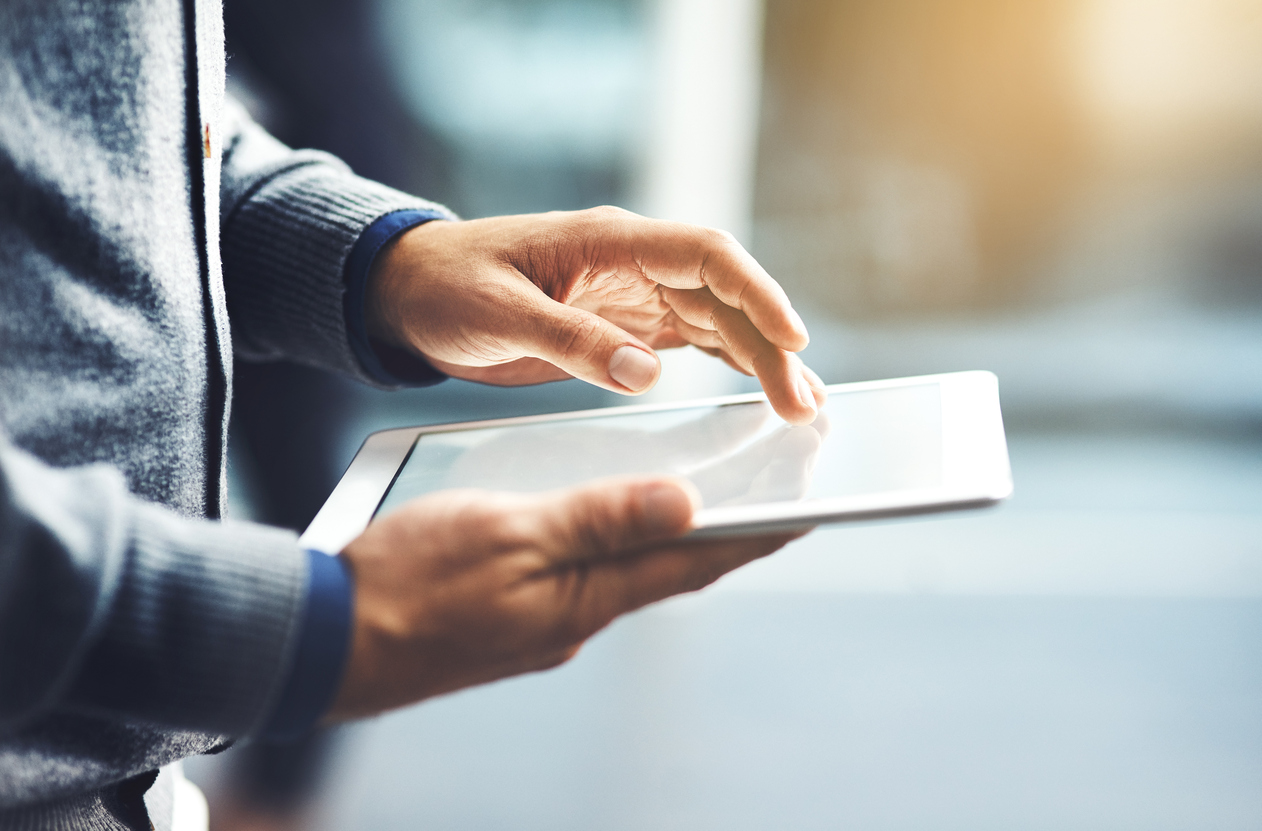 A vasectomy is a form of permanent birth control and therefore not a procedure chosen without serious consideration. If you believe that getting a vasectomy is right for you, it's necessary to schedule a vasectomy consultation with an experienced surgeon who will explain the procedure in full. This appointment also provides the opportunity to select an upgrade to vasectomy surgery packages that may be available with your physician of choice.
Is a vasectomy right for you?
A vasectomy is a method of male birth control with lasting results. It's over 99% effective at preventing pregnancy and it poses very little risk. Getting a vasectomy is also one of the most cost-effective forms of birth control.
While vasectomies are performed on more than 500,000 men in the United States every year, this procedure is suitable if you have carefully considered your options. If there is a possibility you might want to conceive in the future, you should opt for temporary forms of nonsurgical birth control: condoms, "the pill," a cervical cap, a diaphragm or other alternatives. Or, you can consider sperm banking, also known as sperm freezing.
What are your vasectomy options?
Once you've decided on this permanent, affordable solution, you have several ways to customize your vasectomy surgery. A traditional vasectomy involves using a scalpel to cut incisions into the scrotum. In doing this, the surgeon can access, cut and tie the vas deferens tubes, and then stitch the ends of the tubes and the scrotum for healing.
There are advantages to selecting a no-needle, no-scalpel vasectomy instead. The vasectomy procedure can be performed after a local anesthetic is delivered via hypospray rather than needle injection. The scrotum can be punctured without a scalpel, eliminating the need for sutures. Additionally, patients can elect to receive Exparel, a long-lasting anesthetic that can work for up to three days after the procedure is performed. All three of these innovations make getting a vasectomy less intimidating and can accelerate recovery.
During your consultation with your vasectomy surgeon, you'll be able to discuss these options and talk through whether any aspects of the procedure (from needles to scalpels and more) make you nervous. If you're especially uncomfortable or stressed about vasectomy surgery, you might want to speak with your doctor about upgrading to the Executive Vasectomy, wherein certain travel and comfort needs are covered in a comprehensive package, in addition to the basic medical considerations.
The vasectomy consultation is a necessary step in your journey to permanent male contraception. This experience will serve to keep you informed and help you make choices that will benefit your lifestyle now and in the future.
Schedule a vasectomy consultation with San Diego Vasectomy Center today.