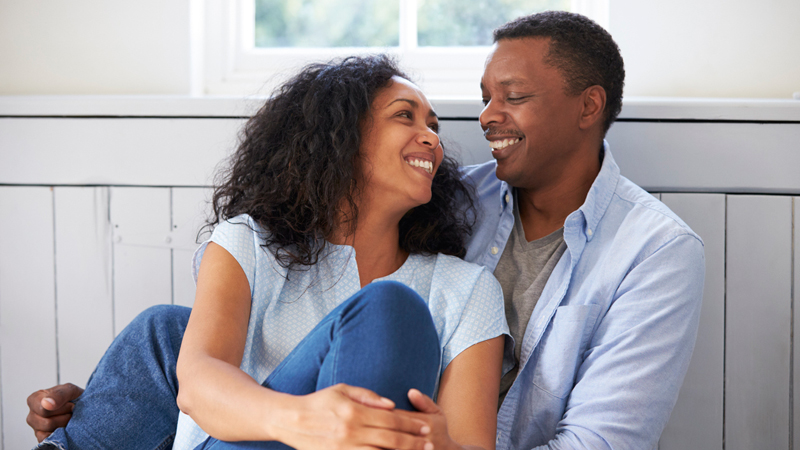 This year, World Vasectomy Day takes place on November 16th. The occasion offers an opportunity to promote better education around the vasectomy procedure as well as offer men and their partners a chance to consider the benefits of permanent contraception.
Having a vasectomy can be a genuine turning point for anyone seeking a permanent solution to contraception. Many men have the procedure at the end of the year or toward the start of a new year because it's the perfect time to take off work for a long weekend where you can recover at home in peace. If you're considering a vasectomy, or just wish to learn more about the procedure for future family planning, we hope the information outlined below will be of help.
The Top 5 Benefits of Getting a Vasectomy
1. Vasectomies allow men to take some responsibility for birth control, a responsibility that often lies primarily on women. Outside of condom usage, the vast majority of contraceptives are ones that are used by women. After decades of this responsibility, it can be a real benefit to both partners if the male is taking lead by having a vasectomy.
2. Vasectomies are safer, less invasive, and less expensive than the female alternative, which is tubal ligation.
3. Many couples report having improved sex lives after the male partner has had a vasectomy. The main reason is that they are able to enjoy sex with more spontaneity without having to press pause and put on a condom. However, it's important to note that, unlike condoms, vasectomies do not protect against sexually transmitted diseases (STDs). If there is any chance of passing or contracting an STD, it's strongly recommended that you continue to use condoms whether or not you have had a vasectomy.
4. The vasectomy procedure is fast and can be completed in under 30 minutes. Recovery time is also relatively quick and painless, typically lasting up to a week.
5. Vasectomies are often covered by many insurance plans. Even if your insurance doesn't cover the costs or you don't have insurance, the procedure is relatively inexpensive and usually costs less than $1,000.
If you are ready to book a vasectomy consultation with a world-class vasectomy surgeon in the San Diego area, contact San Diego Vasectomy Center today.