What Should I Look for in a Vasectomy Surgeon?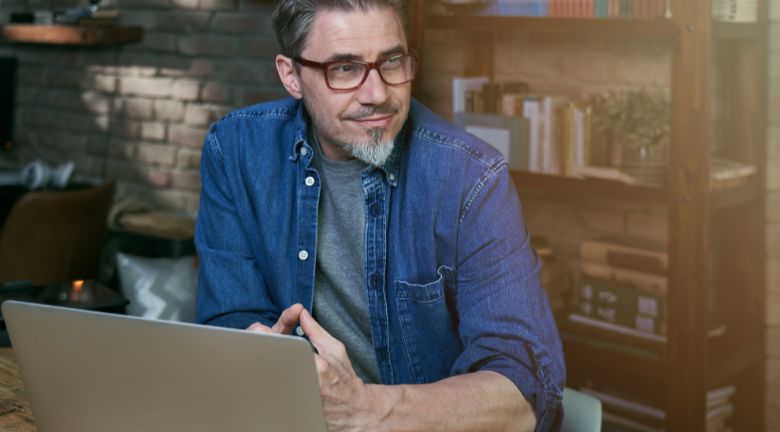 Now that you've decided to get a vasectomy, the next step is finding the right facility and surgeon to perform the procedure. This may seem simple, as most men are likely to turn to the internet and search for something like "vasectomy near me" and call it a day. However, this step should take more into consideration.
You may not realize this, but in order to be able to legally perform vasectomies, doctors are not required to be surgeons. They are not required to have specialized training in urology or microsurgery. They do not need to perform a minimal amount of the procedure each year. There is a lot of leeway in terms of who can perform a vasectomy, but this isn't necessarily a good thing.
Vasectomy patients deserve to put their trust in the person who will be handling surgery on a very sensitive part of the body. There are certain things men should be looking for when searching for a vasectomy surgeon that goes well beyond location. We wanted to highlight why experience, training, and specialties are so important
Vasectomy surgeon must-haves
Surgeon status – You should be looking for someone who is classified as a surgeon vs. a doctor who has experience performing vasectomies and/or other similar procedures.
Board certification – Your surgeon should be board certified in a specialty that aligns with male reproductive health. An example of this can include urology.
Microsurgery specialty – A vasectomy is a type of microsurgery, meaning that it is performed using very specific miniaturized instruments and a microscope. It is important that anyone performing microsurgery have special training and experience within this area of surgical care.
Urology specialty – There are only about 2% of board-certified urologists in the country. This is an elite field of training that specializes in conditions that impact the reproductive system and urinary tract.
Transparent success rates – Your prospective vasectomy clinic should be able to provide clear information per their latest success rates without issue. Generally speaking, the vasectomy procedure is one that typically offers high success rates overall, but you should always confirm that any clinic you're considering is in line with numbers that are expected or even exceed national averages.
Transparent number of procedures per year – You should also be able to confirm with your surgeon how many vasectomies they perform each year.
All of these details should be provided either on the clinic's website and/or during your initial vasectomy consultation. Reducing risk and the possibility of surgical complications starts with finding someone you can trust who has the experience and training to complete the procedure easily. Even while being considered non-invasive, a vasectomy is still something that requires a period of recovery. Every patient deserves to know that they are working with someone trustworthy.
If you'd like to learn more about requesting a vasectomy consultation with San Diego Vasectomy, please visit here.