Vasectomy Clinics: Choosing the Right Provider for Your Procedure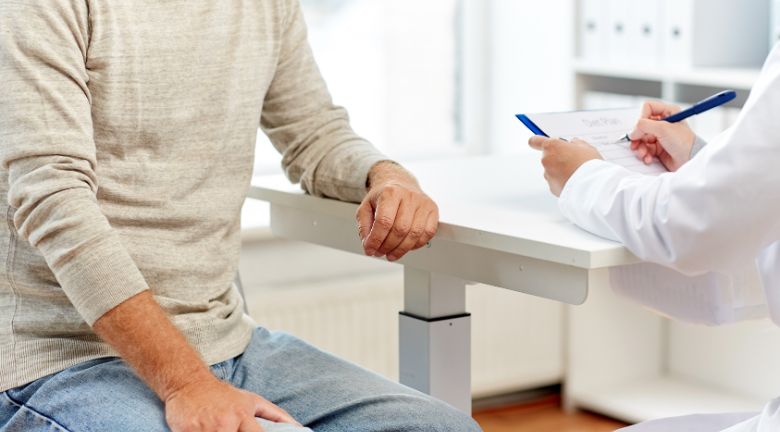 If you've hastily selected a vasectomy provider based on your insurance plan or a quick Google search, it might be time for a reconsideration. While your current urologist may offer satisfactory care, exploring other options necessitates careful consideration. To make an informed choice, it's essential to understand the criteria, such as specialized vasectomy experience and success rates. Engaging in thorough research, obtaining referrals, and ensuring your comfort and confidence in the provider, their team, and the facility are paramount throughout this process.
Select an Experienced, Credentialed Vasectomy Surgeon
In your search, closely scrutinize the credentials and experience of potential providers. While there are relatively few legal requirements for doctors performing vasectomies, it's crucial to find a board-certified urologist, demonstrating specialized expertise. Ideally, opt for a surgeon experienced in microsurgery, showcasing proficiency in the male reproductive system and urinary tract surgeries using specific miniaturized instruments and a microscope.
Look for a Fellow of the American College of Surgeons (FACS), indicating comprehensive education, training, professional qualifications, surgical competence, and ethical conduct. Additionally, ensure your chosen provider has an impeccable record with state and federal agencies, free from malpractice claims or disciplinary actions.
Consider a Provider with Proven Vasectomy Success
Choose a provider with a track record of performing vasectomies regularly, as experience enhances their ability to anticipate and prevent complications. The surgeon and clinic should offer transparent, updated information on their success rates, which should ideally match or exceed the national average of over 99% effectiveness.
For example, Dr. Martin Bastuba, MD, FACS, a board-certified urologist and the founder and Medical Director of Male Fertility & Sexual Medicine Specialists, performs 4-7 vasectomies each week, totaling more than 300 surgeries per year.
Review Vasectomy Provider Referrals and Reviews
Evaluate a provider's qualifications by reading online reviews and testimonials from previous patients. These insights offer valuable information about the doctor's reputation, experience, surgical approach, and bedside manner. Additionally, consult friends, family, or your primary care physician who might have firsthand experience with vasectomies, both positive and negative.
Financial compatibility with your insurance plan is crucial; however, prioritize quality over cost. Remember, the least expensive option might not guarantee the best care.
What To Know When Selecting a Vasectomy Provider
Choosing a vasectomy provider is a significant decision that demands thorough research and diligence. While the procedure itself is safe and effective, your choice of provider plays a pivotal role. If you're seeking a qualified and compassionate surgeon or have general vasectomy inquiries, we encourage you to reach out to the San Diego Vasectomy Center for a consultation.