The Executive Vasectomy Experience: A New Alternative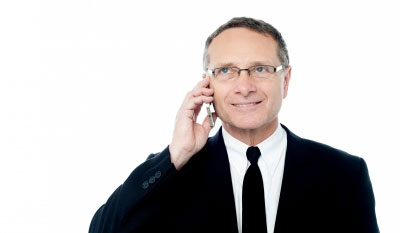 At the San Diego Vasectomy Center, we realize that having a vasectomy might not be how you'd like to spend your time, but we know that the benefits of a vasectomy are truly worth the short span of time spent having the procedure. In order to take the No Needle, No Scalpel Vasectomy to the next level, we've created the San Diego Vasectomy Center's Executive Vasectomy Experience. The executive vasectomy experience was designed with every possible need of our patients in mind. This experience takes any lingering stress you may about the procedure away and replaces it with the knowledge that you are going to be taken care of in a truly superior fashion.
The executive vasectomy experience features a variety of additional benefits, including:
Our staff will take care of any pre and post-procedure needs. We will pre-order any prescriptions you may need and have them ready at your pharmacy of choice before your vasectomy. We will also provide a post-vasectomy athletic support.
Before your procedure, you will have the option to relax and un-wind in a private relaxation suite. This includes your choice of music and a twenty minute chair massage.
When it's time for the procedure, you will be moved to our surgery suite and a board certified anesthesiologist will begin the IV sedation for your procedure. This form of sedation provides optimal comfort when compared to traditional local anesthesia.
One the vasectomy is complete, you will return to the private room for time to rest. When it is time for you to leave our center, our staff will provide post-op instructions as well as Dr. Bastuba's personal cell phone number should any questions or concerns arise during your recovery.
The executive vasectomy experience is highly recommended among our patients. As the "Doctor's Doctor", Dr. Bastuba is a highly experienced leader in vasectomy surgeries. In fact, Dr. Bastuba performs over three hundred vasectomies each year for patients who travel from around the globe to see him. If you are interested in learning more about the executive vasectomy experience, please contact the San Diego Vasectomy Center. We'll be happy to answer any of your questions and explain pricing.