The Best Permanent Contraception? Get the Facts on a Vasectomy at SDVC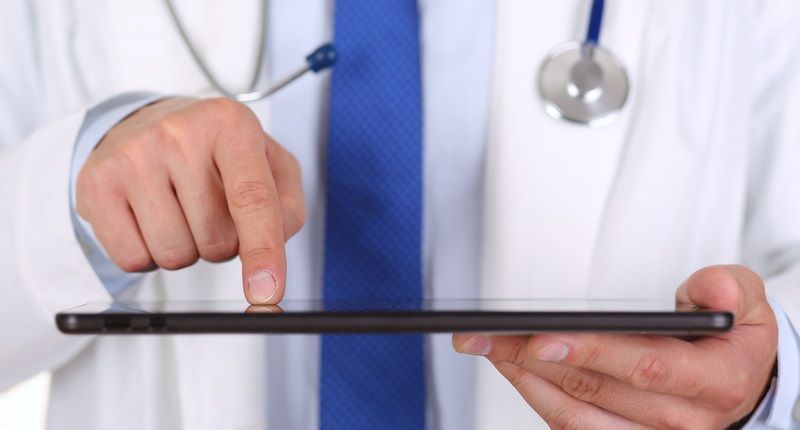 Although it's a fairly common procedure, vasectomies are often marred by myths and misconceptions about its effectiveness and about the procedure itself. In movies and on television, characters considering the procedure often have a hyperbolic or completely fabricated panicked reaction, discomfort, and even outright pain. The modern vasectomy, however, is nothing like how it's frequently portrayed on screen.
Because so many myths persist even after lengthy and thorough debunking, Dr. Martin Bastuba and the team at the San Diego Vasectomy Center (SDVC) still clear up these misconceptions to men and their partners who are considering the procedure over other forms of permanent contraception, such as a tubal ligation for a female partner.
Vasectomy by the numbers
Approximately 500,000 vasectomies are performed in the United States each year.
Bastuba of SDVC performs more than 300 vasectomies each year.
More than 99 percent of vasectomies performed by SDVC are successful.
Vasectomy facts
At SDVC, we do not use needles to perform a vasectomy. We utilize the No Needle No Scalpel approach.
A vasectomy offers patients a less invasive procedure when compared to other permanent contraption options like the tubal ligation ("getting your tubes tied").
Recovery is quick and straightforward. Patients are able to return to work in two to three days, and only need to abstain from sexual intercourse for 3-4 weeks depending on your comfort level.
Most patients are only slightly sore post-procedure, only needing aspirin to feel comfortable.
Patients who are not 100 percent certain if they want to build their families in the future can freeze their sperm in order to keep their family planning options available.
Patients are encouraged to consider their procedure as a permanent choice, but if required, the procedure can be reversed.
Bastuba's vasectomy reversal success rate is 98 percent for a vasovasostomy and 90 percent for the more complex vasoepididymostomy.
Vasectomies do not affect a man's sexual performance. In fact, many couples report that their sex life post-procedure has improved due to increased spontaneity.
If you are interested in learning more about common vasectomy concerns, visit our FAQ page. If you are ready to schedule your vasectomy consultation with Dr. Bastuba of SDVC, please contact our office today.