Should I Upgrade My Vasectomy Experience?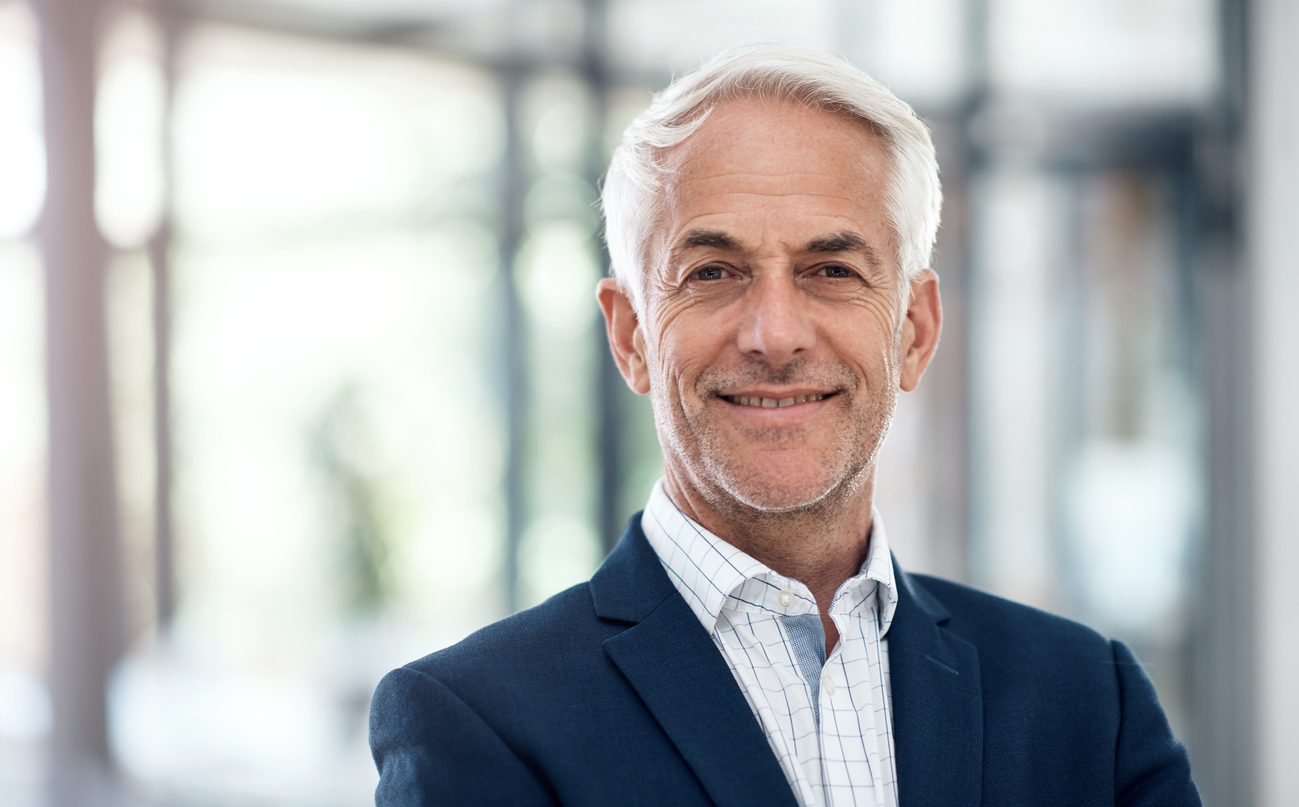 Making the choice to get a vasectomy is an exciting decision. However, while you may be excited by your ability to play a proactive role in your birth control options and take control of your family planning goals, you might be less excited about the procedure itself. Although vasectomies, in general, are low-risk, persistent myths about pain, discomfort, and long recovery times have continued to overshadow the truth and cause men to feel anxious about the procedure.
While the no-needle, no-scalpel vasectomy method is quick and virtually painless, some men may still crave a little extra peace of mind. To help alleviate anxiety and provide the ultimate level of comfort, the San Diego Vasectomy Center offers men the option of upgrading their vasectomy experience to an Executive Vasectomy Experience package.
The Executive Vasectomy Experience
The Executive Vasectomy Experience packages provide patients with an enhanced level of vasectomy care. In addition to having the no-needle, no-scalpel vasectomy procedure performed by renowned vasectomy surgeon Dr. Bastuba, "executive" patients enjoy the comfort of concierge services and a higher level of care. The Executive Vasectomy Experience covers a wide range of benefits and upgrades, including:
Priority scheduling
Thorough pre- and post-op care
Concierge receptionist
Conscious sedation
Optional sperm analysis
Three years of complimentary sperm storage
Prescriptions for pain medicine
Exparel, an analgesic that controls pain for up to 72 hours
Amenities, such as sports magazines, DVDs, and t-shirts
Treat Yourself to the CEO Upgrade
If you want an even more enhanced vasectomy experience, the San Diego Vasectomy Center also offers the CEO Vasectomy Package. This package includes everything listed above in the Executive package along with some extra perks, including:
Two-day stay at a 4-star hotel
Five years of complimentary sperm storage
Transportation to the vasectomy center
The option to upgrade to general anesthesia (instead of conscious sedation)
Spa experience
Noise-canceling headphones
All of these things can help you feel completely at ease during the entire process, from the initial consultation all the way through post-op care. That way, all you have to focus on is recovery and living your life.
Learn More
At the San Diego Vasectomy Center, we understand that such an incredible, life-changing decision can also bring feelings of anxiety. We want your entire vasectomy experience to be as comfortable and as stress-free as possible so we designed the Executive Vasectomy Experience and the CEO Upgrade Package to help our patients feel good about the process. To learn more, please contact us today.