San Diego Vasectomy Center Announces Elite Executive and CEO Vasectomy Packages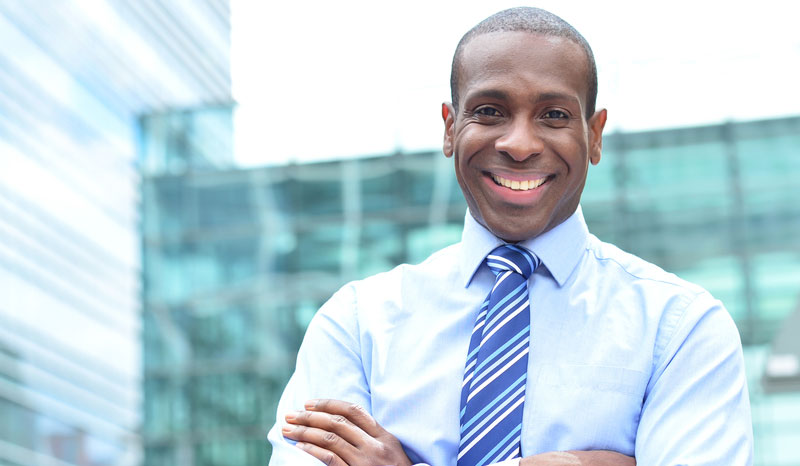 San Diego Vasectomy Center recently issued a press release announcing our new Executive Vasectomy Packages. We invite you to read the release in full below:
(San Diego, California – 8 October 2014) Fall is football season! It's also the end of a busy summer, a break before the upcoming holiday season, and a great time to think about a vasectomy. What better way to do it than before you watch the big game?
Dr. Martin Bastuba, one of the most experienced and sought-after microsurgeons in the world, now offers an innovative approach to the vasectomy procedure through the new Executive Vasectomy Experience. This elevated vasectomy package not only incorporates sports into the experience, but also offers truly upper class amenities like a concierge service, 24 hour access to the physician, and complete pre- and post-operative care that includes all consultations, exams, sperm analysis, and pain control.
For those patients looking for the highest levels of comfort and the ultimate overall experience, the CEO Upgrade takes the procedure to a whole new level with amenities like a two-night stay at a prestigious hotel, interpretation services, noise cancelling headsets, and conscious sedation during the procedure. Though, regardless of whether or not patients choose the base Executive Vasectomy package or the CEO Upgrade, both options offer a uniquely personalized approach to vasectomies that is a first in the San Diego area.
"It is deeply satisfying to help patients with the no needle, no scalpel vasectomy procedure.  I have seen it offer a new level of intimacy to couples and a feeling of security and control not offered by any other contraceptive method," says Dr. Martin Bastuba.
Over the past 20 years, Dr. Bastuba has performed over 4,500 no needle, no scalpel vasectomies. Patients visit Dr. Bastuba from over 30 countries around world including Australia, China, Japan, Russia, England, France, South America, Korea, India, South Africa, and more. He and his team offer the latest vasectomy techniques including the no-needle and no-scalpel vasectomy, which help reduce discomfort, decrease the chances of infection, and accelerate patient recovery.
Dr. Bastuba is a part of an elite two percent of Board Certified Urologists in the country who specialize in male fertility treatment. He received his general urology training at Emory University Affiliated Hospitals in Atlanta, Georgia and was the first resident physician ever to be accepted into the Boston University School of Medicine's combined fellowship program for male fertility and sexual dysfunction. Dr. Bastuba is the recipient of numerous awards in academic achievement, and he also teaches as a Clinical Instructor for Urology at the University of California San Diego's School of Medicine.
About Dr. Martin Bastuba
In addition to founding Male Fertility & Sexual Medicine Specialists, Dr. Bastuba is also the founder of the Fertility Center of California, Sperm Bank Inc. and the San Diego Vasectomy Center. Dr. Bastuba has over two decades of success in helping families and individuals from all over the world, and is committed to providing compassionate care, comprehensive services, and affordable pricing for patients. Currently Dr. Bastuba is in the process of developing a non-profit organization to help offer fertility preservation options and fertility treatment options for those currently serving in the American military or those who have served in the past. For more information and/or media inquiries, please contact Joe Richard.
You can also view the release here.