November 13th Is World Vasectomy Day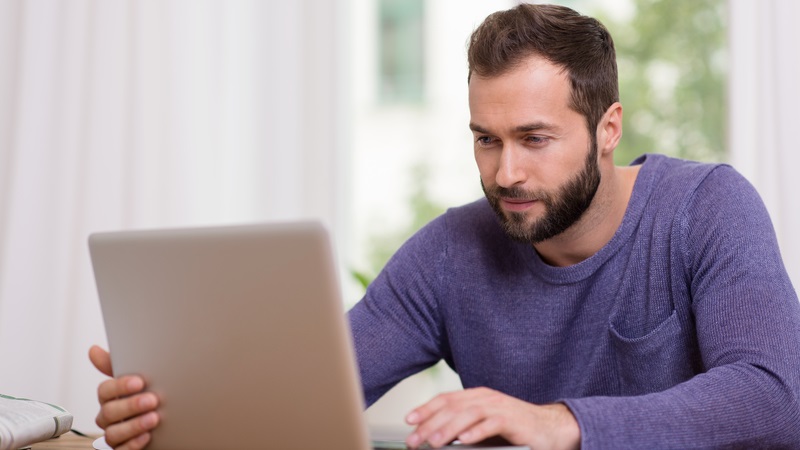 San Diego Vasectomy Center (SDVC) will join thousands around the world November 13th to recognize World Vasectomy Day, established to "promote greater understanding and participation by men in family planning."
World Vasectomy Day celebrates men who are willing to step up and take responsibility for family planning. Aside from condom use, the female partner is often seen as more responsible for birth control methods, whether they take daily birth control or if they seek a tubal ligation, a costly and invasive procedure compared with a vasectomy.
As an "act of love," World Vasectomy Day promotes the facts about having a vasectomy and why the procedure holds so many benefits for both men and women. Vasectomies are 99 percent effective, safe, quick, and offer short recovery times – the procedure lasts around 15 minutes and most patients return to work a few days later.
Many men around the world, including here in the U.S., postpone or do not consider having a vasectomy as a method of birth control because of old myths and false stigmas, even though it is a preferred method due to its reliability. Those who are not familiar with the current No Needle No Scalpel technology may still believe that a having a vasectomy can cause pain, could damage your sex life, or that your sense of masculinity will suffer. These myths are all entirely false. Under Dr. Martin Bastuba's guidance, men experience a virtually pain-free procedure, with minimal discomfort in the hours and days after their brief time at SDVC.
Vasectomies actually boost a person's sex life. In fact, many former vasectomy patients have reported enjoying a more spontaneous sex life since they no longer have to take other birth control precautions such as using a condom to prevent pregnancy prior to intercourse. (Vasectomies do not prevent the spread of STDs; condoms must be used to protect against contracting an STD.)
There are many reasons why a man might choose to have a vasectomy, but he shouldn't be held back because of common misconceptions or myths. The fall/winter season is often a popular time for many men to schedule their vasectomy. Still on the fence? Explore three reasons to book your vasectomy now.