Three Questions to Ask Yourself If You're Considering a Vasectomy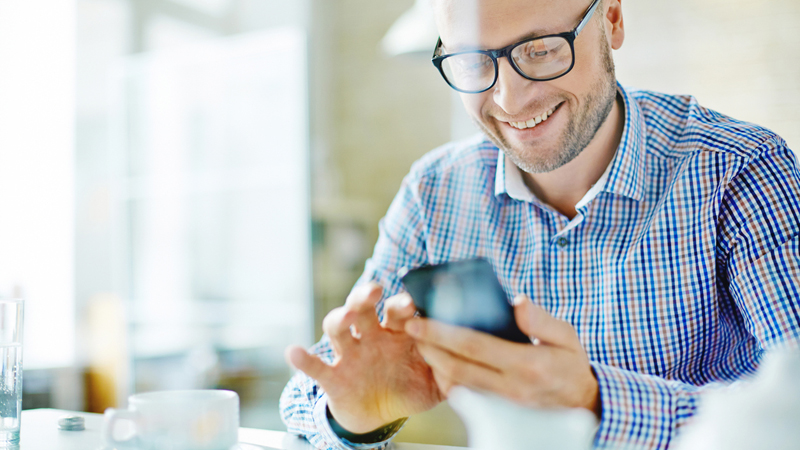 Family planning decisions between partners may include whether the male partner should or should not undergo a vasectomy. If you are considering whether having a vasectomy is the right choice for you and your family planning needs, there are questions that you should ask yourself, and later, your partner, that can help firm up the decision-making process.
Am I ready for permanent contraception?
Even though vasectomy reversal is possible, your physician will strongly encourage you to view the procedure as something that is permanent. Patients considering a vasectomy should view the decision through the lens of something that cannot be reversed – even if it is medically possible. If you are unsure whether you've completed your family, then perhaps another form of contraception is a better fit for your needs. This being said, patients who desire a vasectomy but are planning for the possibility of wanting another child or children do have the option of freezing their sperm for future use through intrauterine insemination (IUI) or in vitro fertilization (IVF).
Is a tubal ligation worth consideration?
Both partners will need to agree on whether a vasectomy for the male partner or a tubal ligation for the female partner is preferred. This will be a very personal preference, but it should be noted that, on average, a vasectomy is more affordable, less invasive, and requires a shorter period of recovery than the tubal ligation procedure.
Will my insurance cover the procedure?
Depending on the vasectomy surgeon you choose to work with, it is likely that the procedure will be covered by insurance. At San Diego Vasectomy Center, we do recommend that you confirm coverage with our financial coordinator in order to ensure that there will be no unexpected fees. If you do not have insurance coverage or if your insurance does not cover the procedure, the cost of a vasectomy at our center is $950 in total. This fee includes your initial consultation with Dr. Martin Bastuba.
Having honest, open conversations about family planning with your partner may have its challenges, but being sure that the route you choose is the best option for all involved is important. There's a reason why couples have different options for short- and long-term contraception, ranging from condoms and the birth control pill to a vasectomy and tubal ligation. Of course, there are options like sperm freezing and vasectomy reversal, but your physician is always going to recommend taking permanent contraception seriously. This way, you'll enter into a consultation with confidence.
Request an appointment with San Diego Vasectomy Center today.